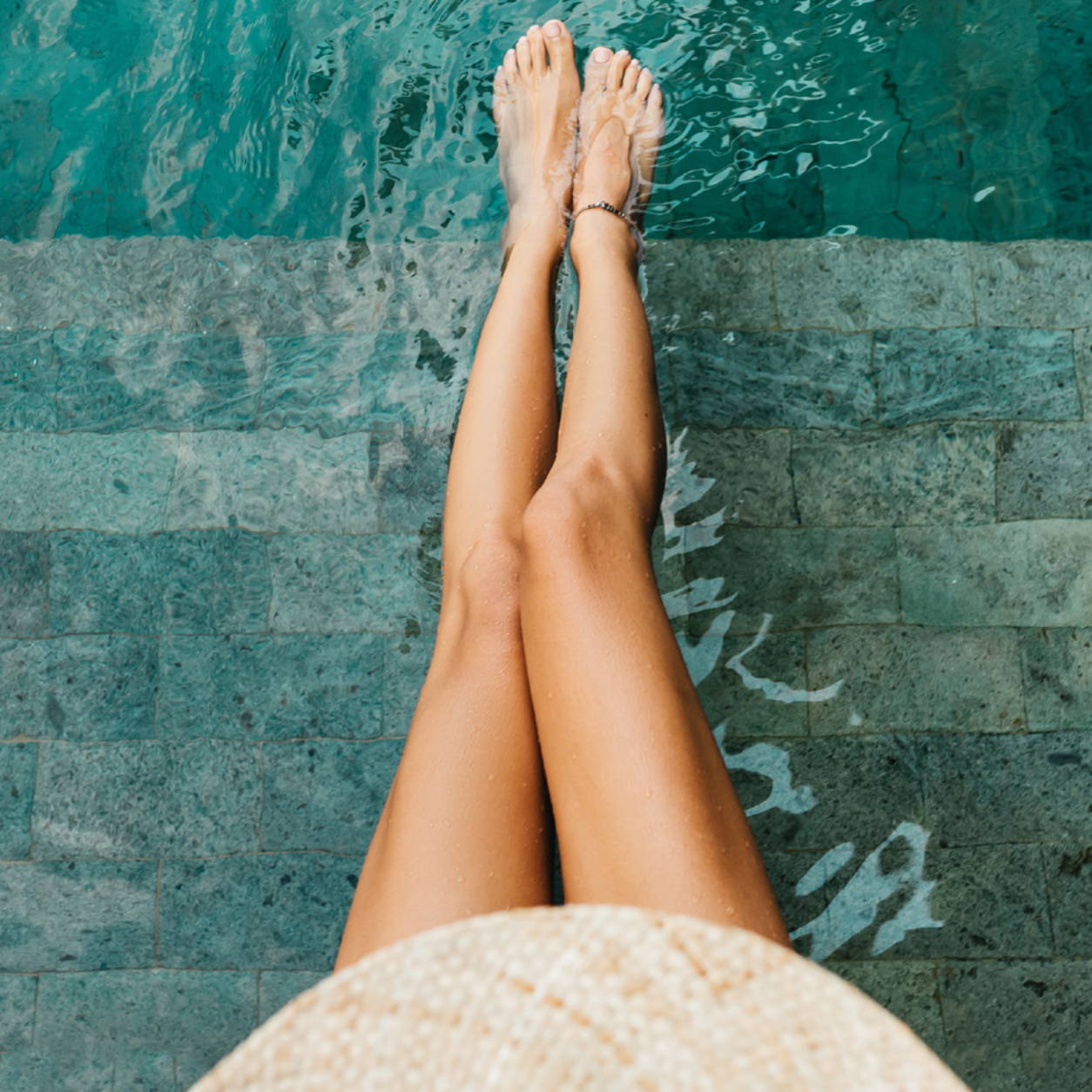 "Our wraps will beyour cocoon. Half an hour once a week,On a path designed to see you transformed. From which to be reborn more beautiful, more confidentAnd with the legs you've always wanted.And that you deserve."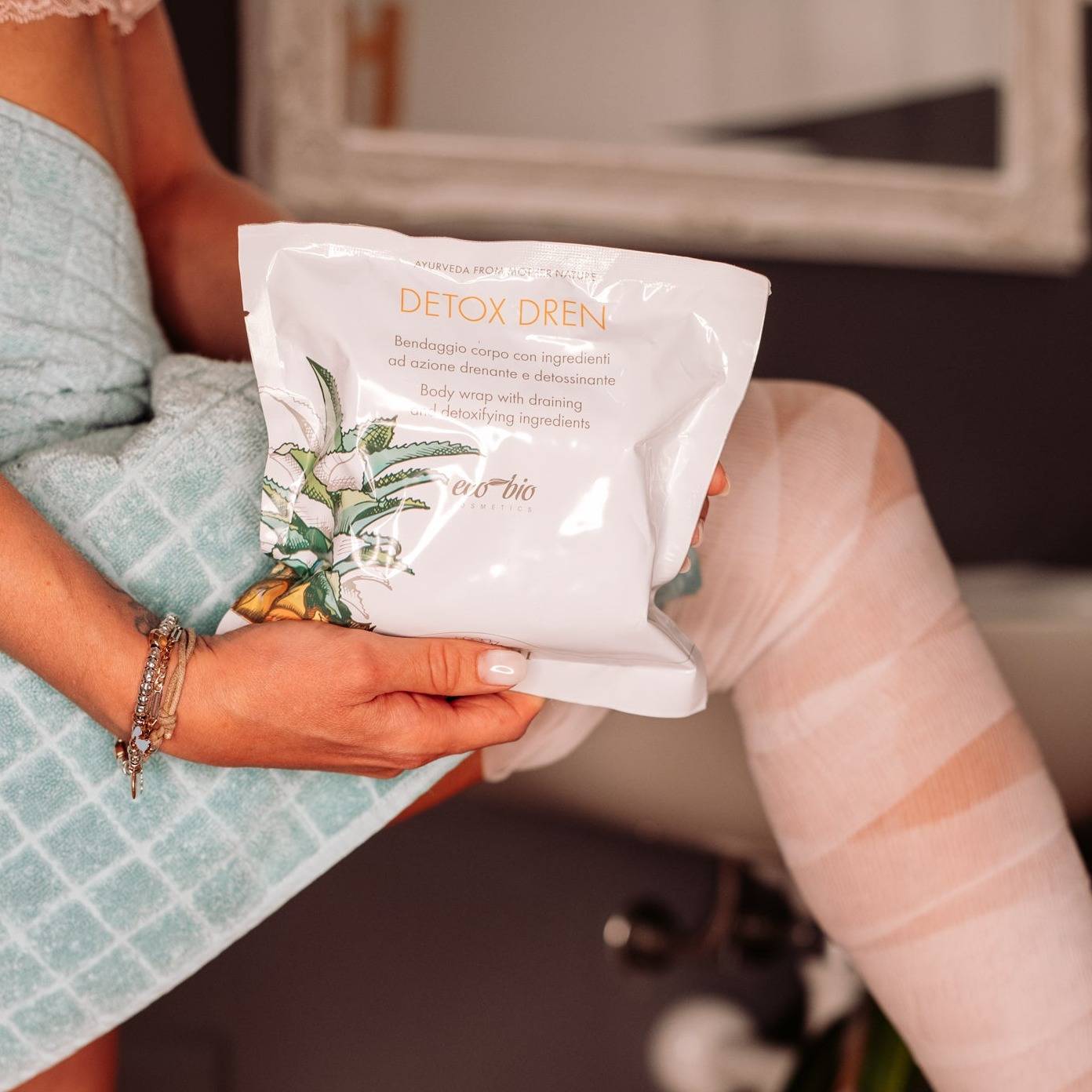 Thanks to its functional active ingredients, it will treat all imperfections related to water retention.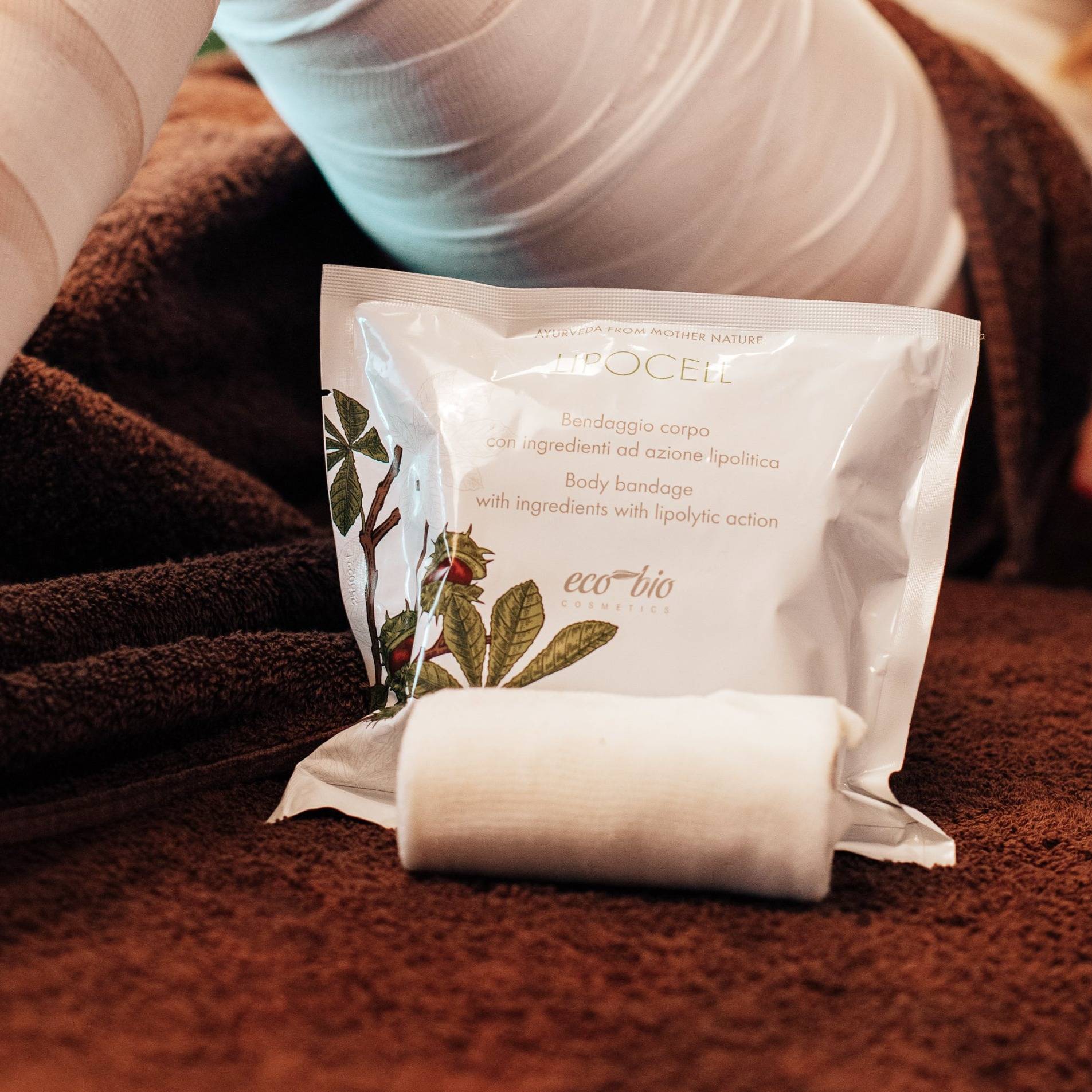 Strongly remodeling action improves microcirculation by tightening tissue, firming and recompacting.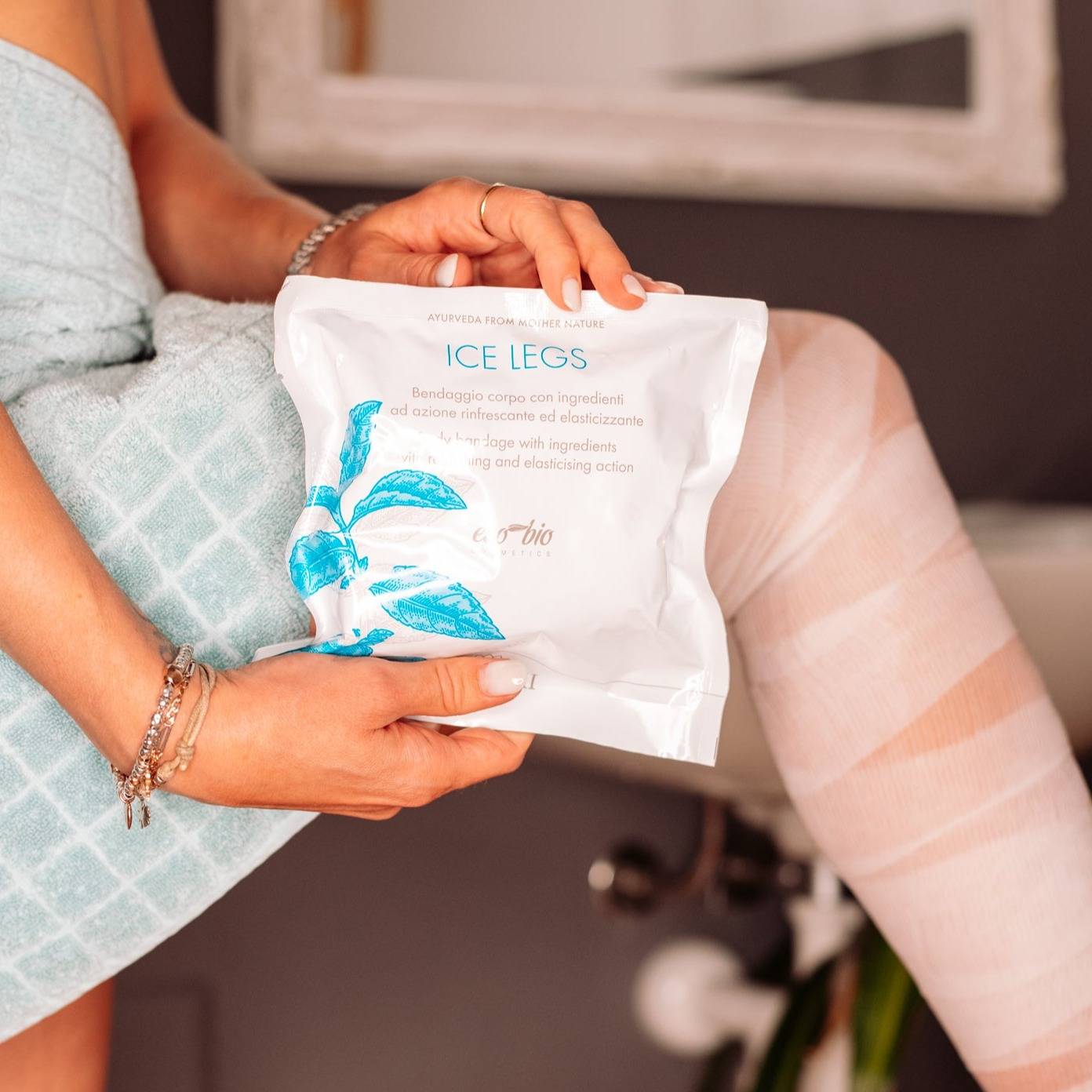 Elasticizing action, for toned skin, fresh and light legs.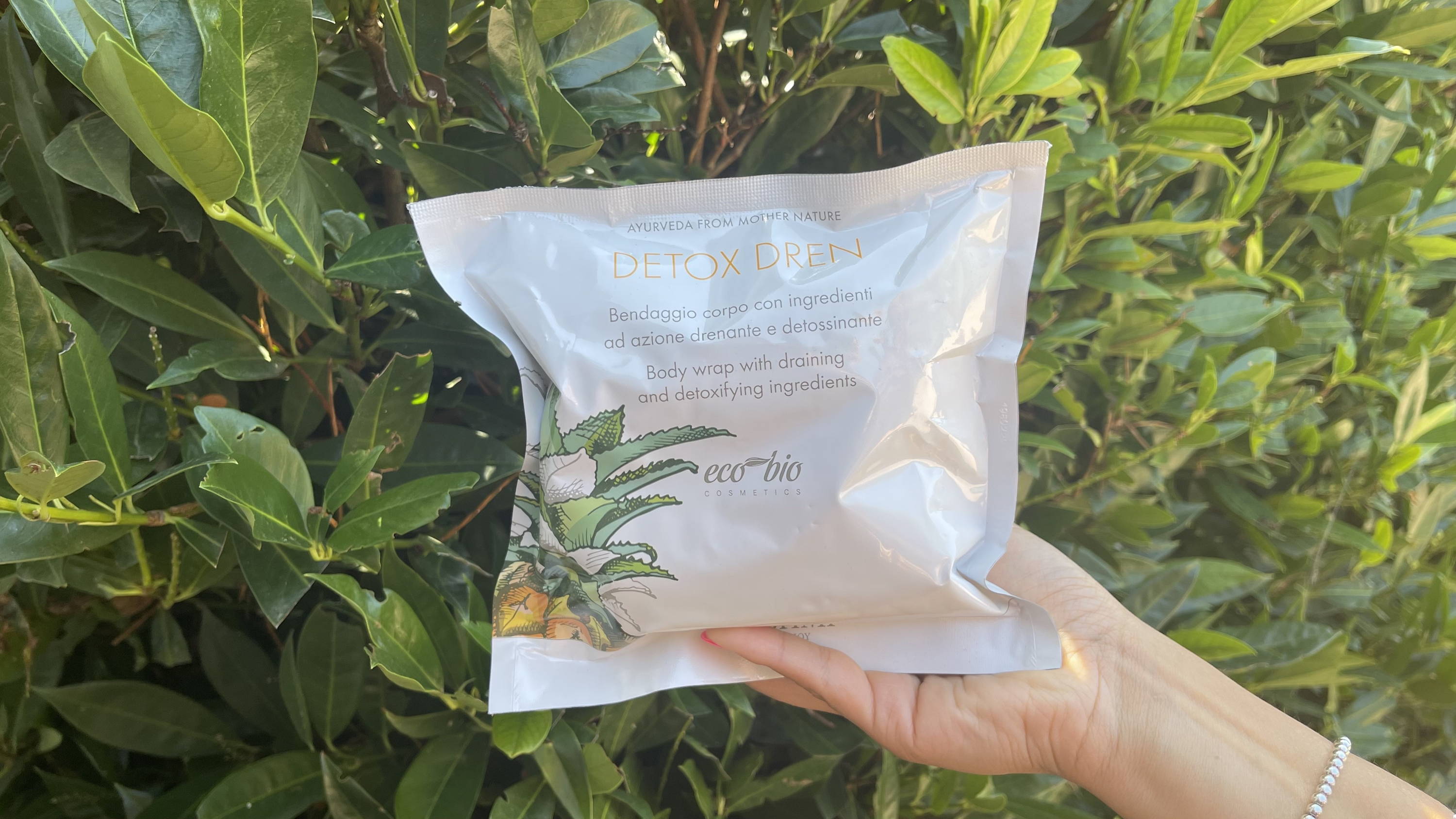 The products purchased did a subtle work of perception within me ,high quality and energyAnd deep gratitude for making themselves a channel of new knowledge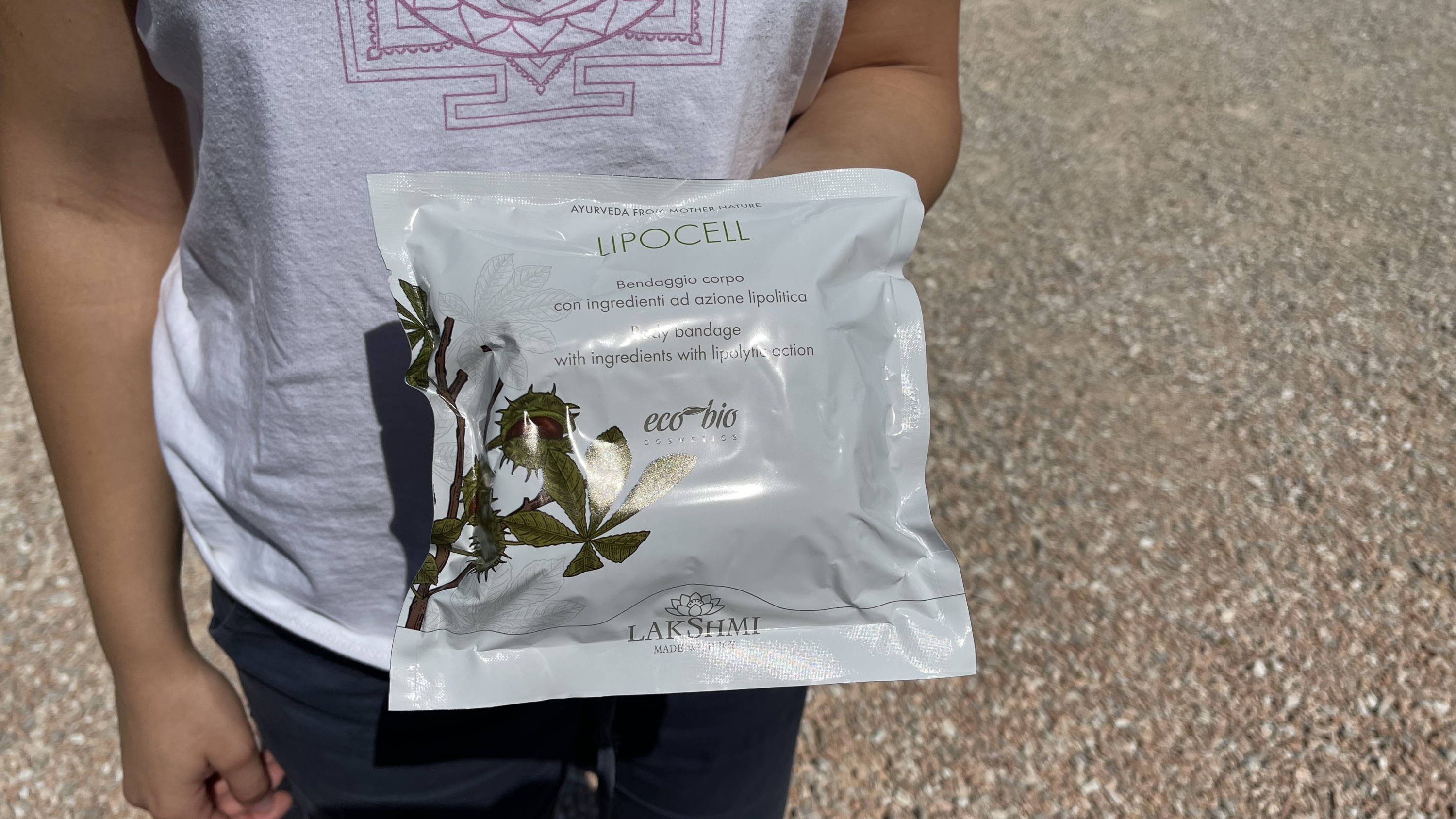 I have just approached the world of oils,I use them purely an aromatherapy,the products are very high quality. Franco Canteri's books to study are very useful,thank you 🙏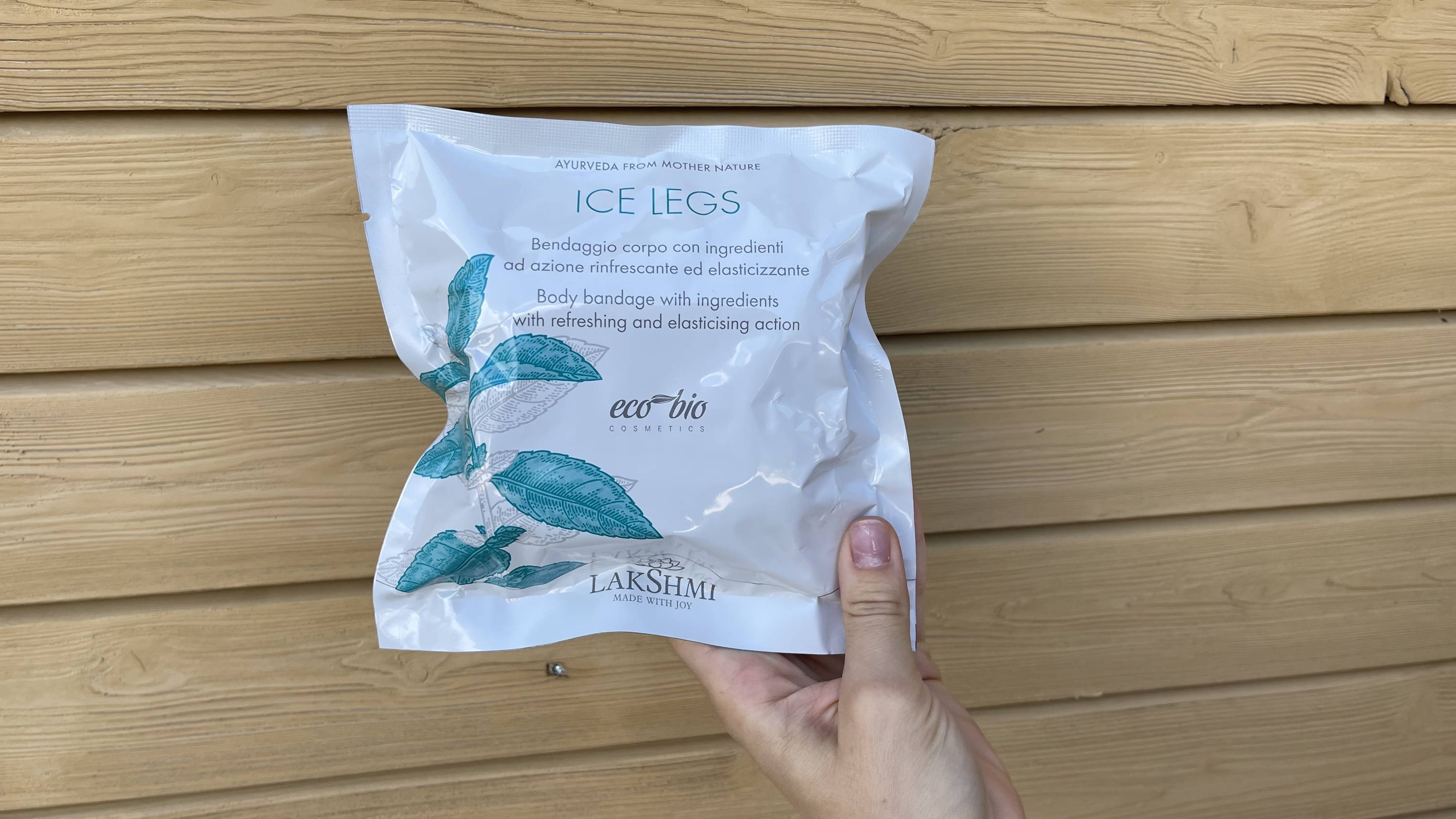 Unique Sensory Experience
I find Lakshmi products to be truly complete from all sensory perspectives. Using them is, therefore, rewarding and enriching on a spiritual as well as physical level.