NATURAL ANTIFUNGAL,
STRENGTHENS AND REBALANCES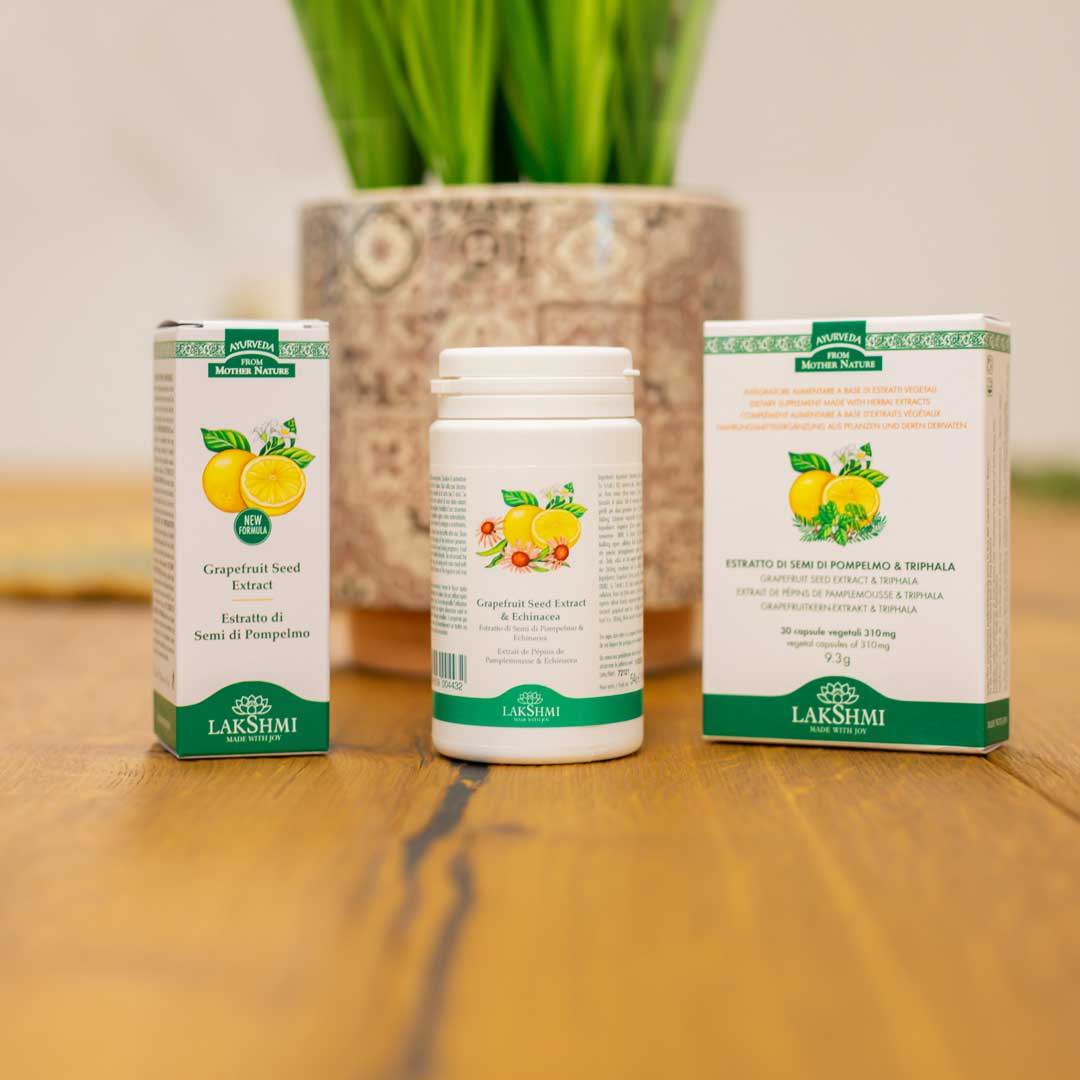 The seed extractof grapefruit can be used not onlyfor prophylaxis in humans and animals, but also as a componentof cosmetics and forthe treatmentOf the major mycosesBoth internal and external.
"We do not know what prompted botanists to give grapefruit, among more than 60 types of citrus fruits, the particular name of citrus paradisi. At that time, they surely did not know the treasurehidden in the seeds of that fruit.To us who today know the ability of its active ingredientto rid the body of so many unwanted intruders and pathogens,the name certainly seems appropriate, because when we are well, it is as if we are already a little bit in 'paradise.'"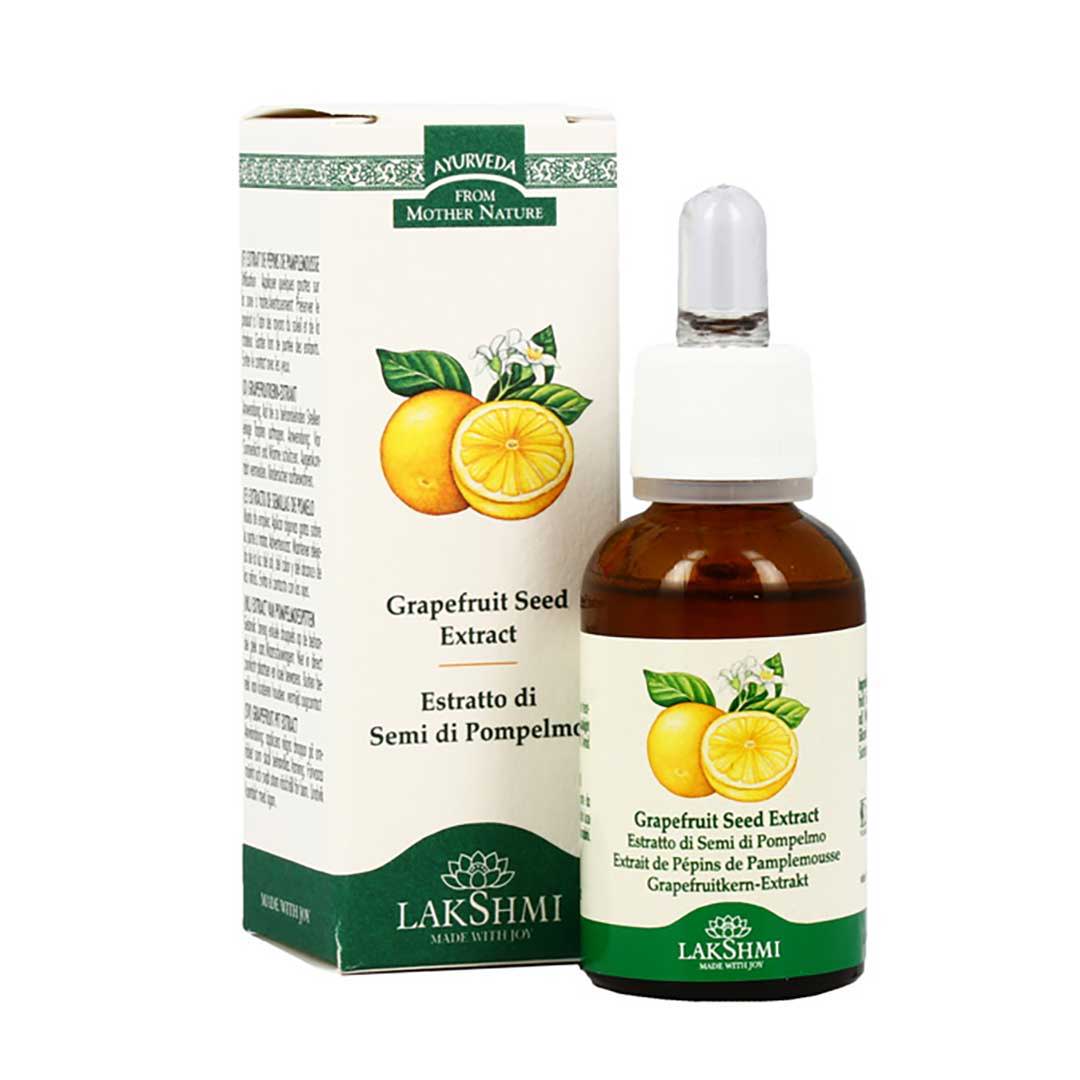 To treat fungi and mycosis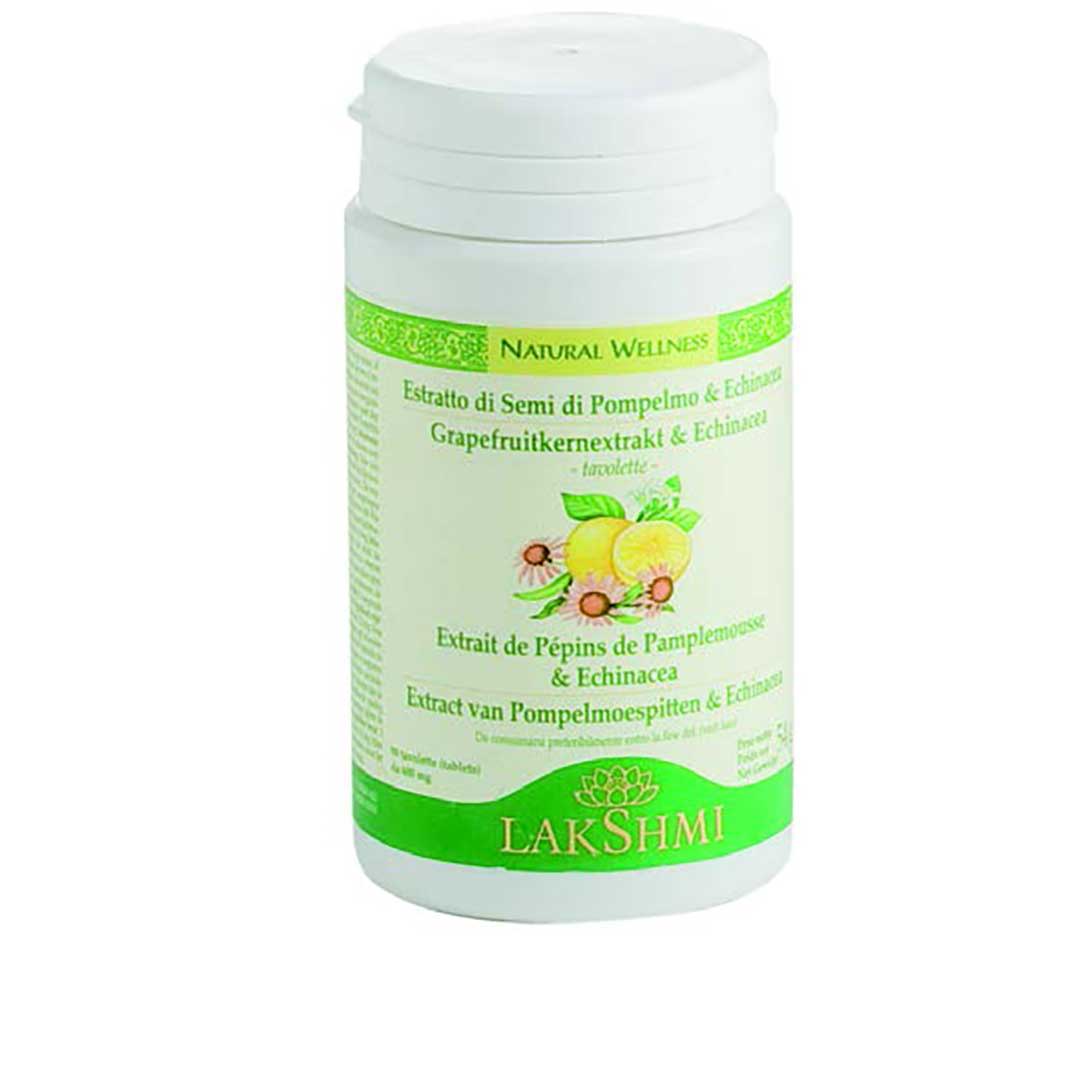 Grapefruit Seed and Echinacea
to strengthen the immune system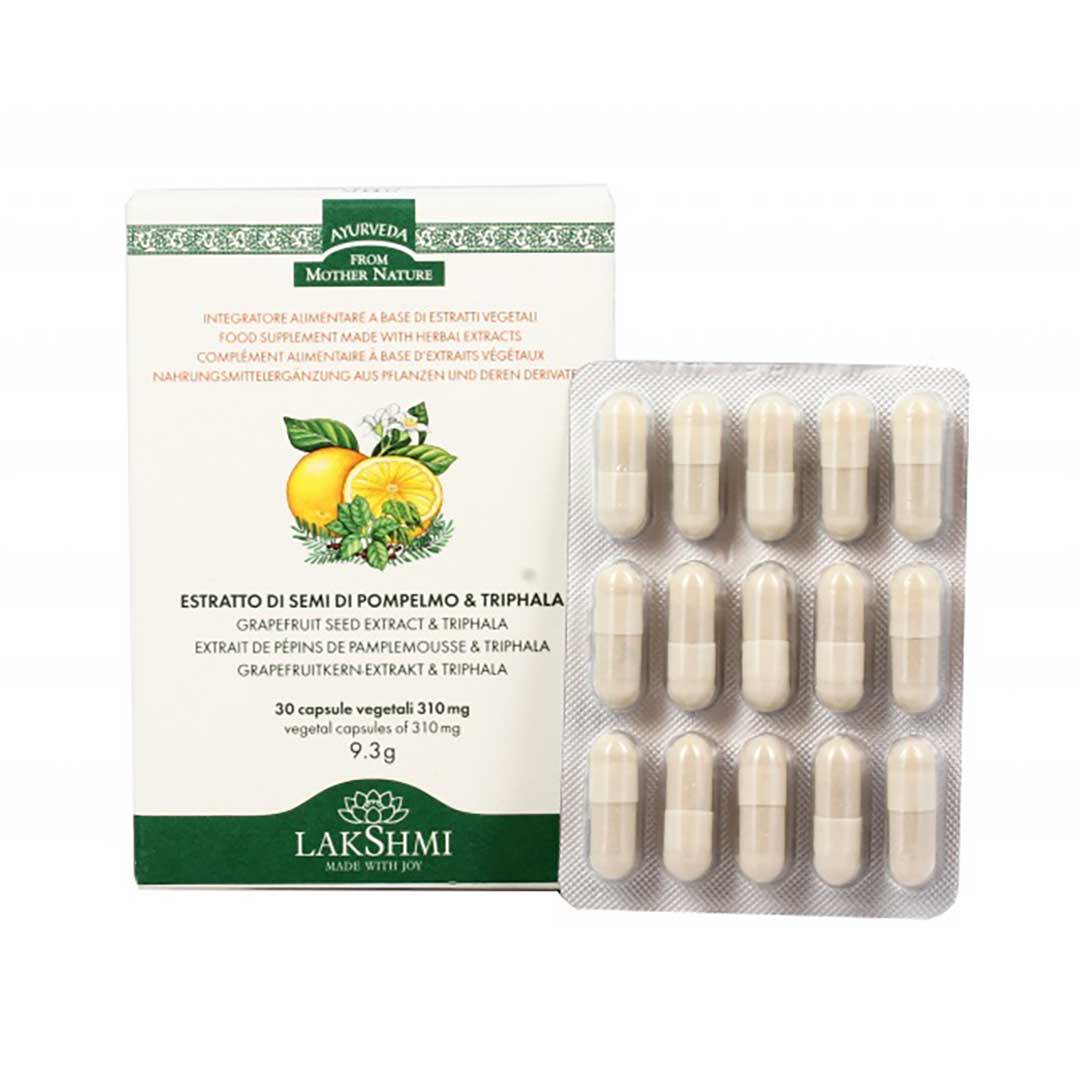 Grapefruit and Triphala Seeds
To protect against seasonal sickness and give vitality