Harmonize the environment in which you live, in sync with nature and your dosha.
Not a perfume, but a piece of information that will stimulate a precise energy, bringing new energies day after day, transforming the environment into a happy, peaceful, serene place, as a nest should be.With Lakshmi perfumers your home will be transformed: they are your aromatic key to unlock negative energies and establish balance.
Serendipity, Soul Flow and Fairy Twist work energetically on your home to make it the most important and sacred place,the happy place where you can regenerate,be well,where it is good to stay and return. Perfume your home, and you will also put in place very specific actions. Choose the emotion you need and spread it.
"Each of us has a unique energy, which in the wrong environment is stifled,cut off. Here are the blockages,depressions,anxiety,nervousness. Living in an environment in which you are well is the basis of everything: your home should be your nest and the people who live in it should find harmony,serenity, relaxation, joy... but often that is not the case.




Lakshmi has created three aromaticand aromatherapeutic scenters for your home that can Rebalancing the environment, harmonizing energies Of family membersin the right frequencies. Because happinessbegins from within."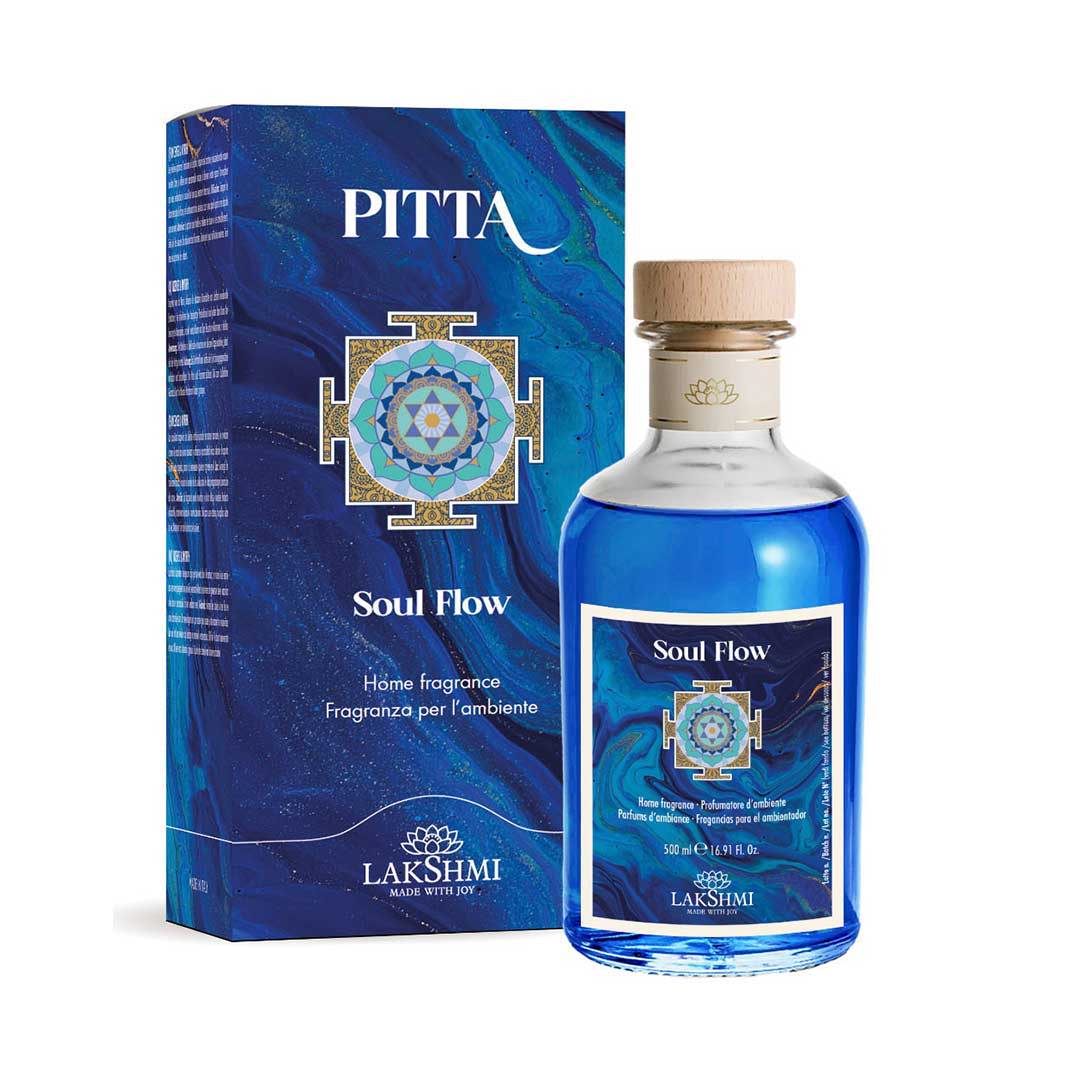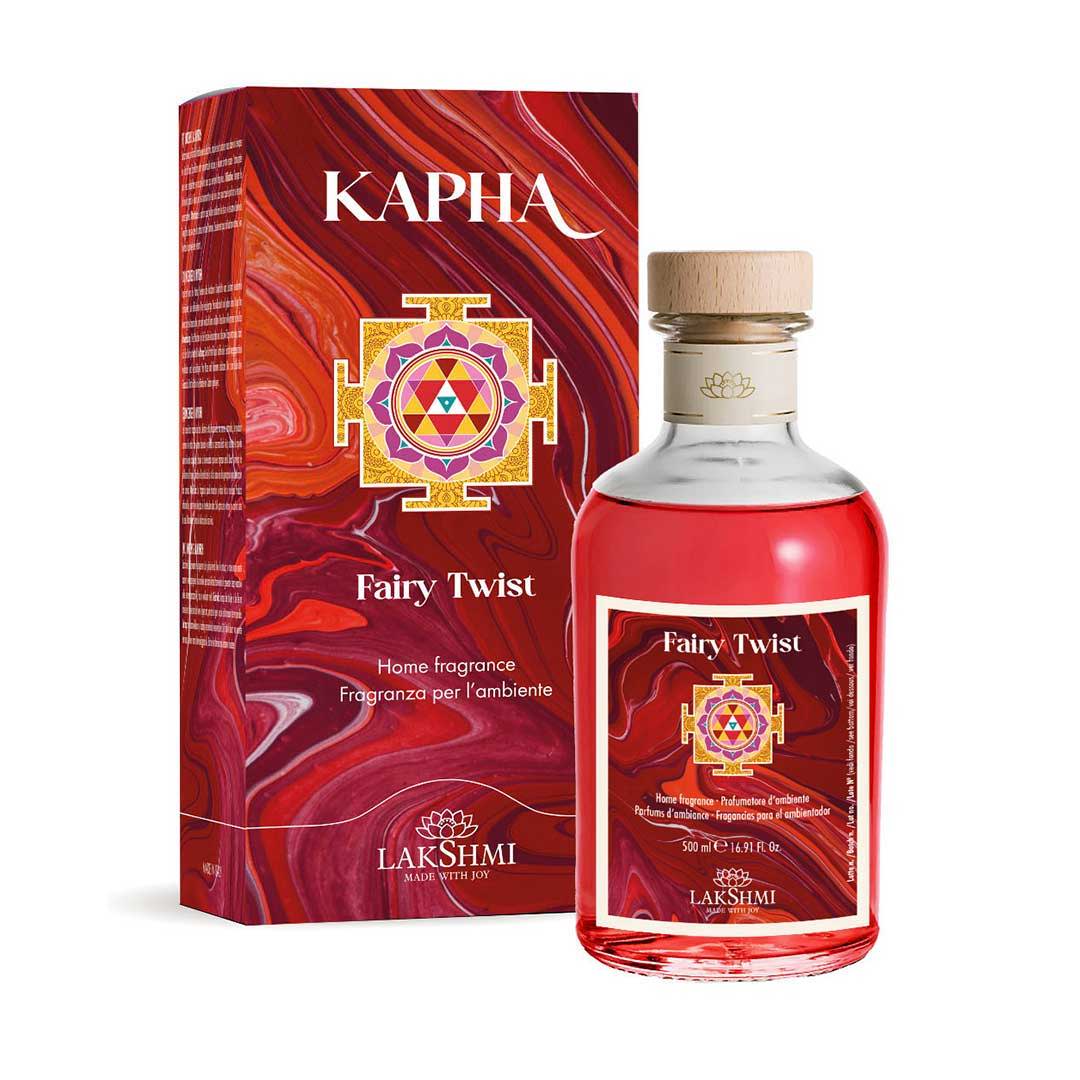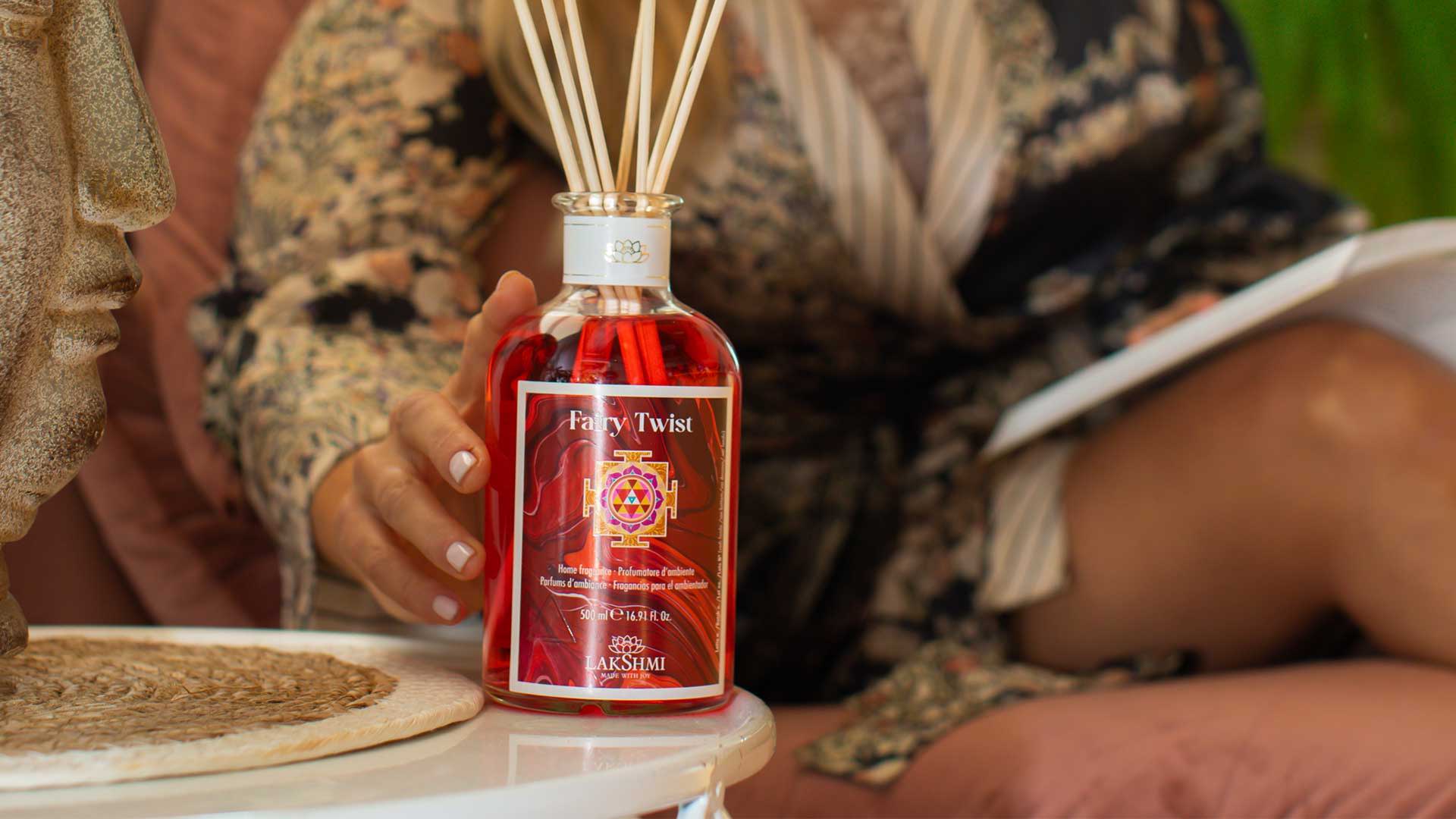 Happy wife, family in perfect harmony. Thank you Lakshmi for this wonderful product.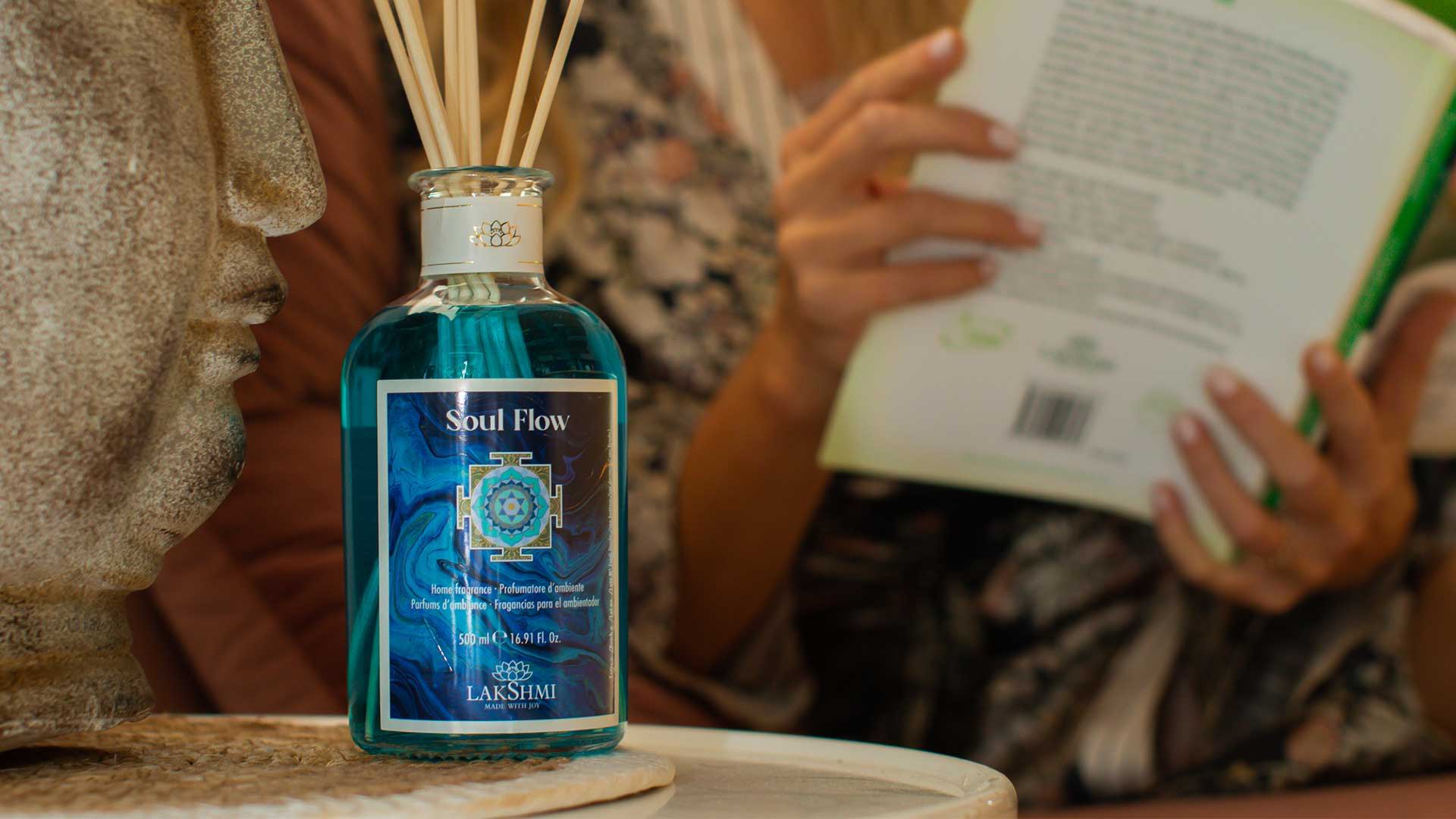 This is the second time I have purchased it, I can't get enough of it. I love the scent it gives off!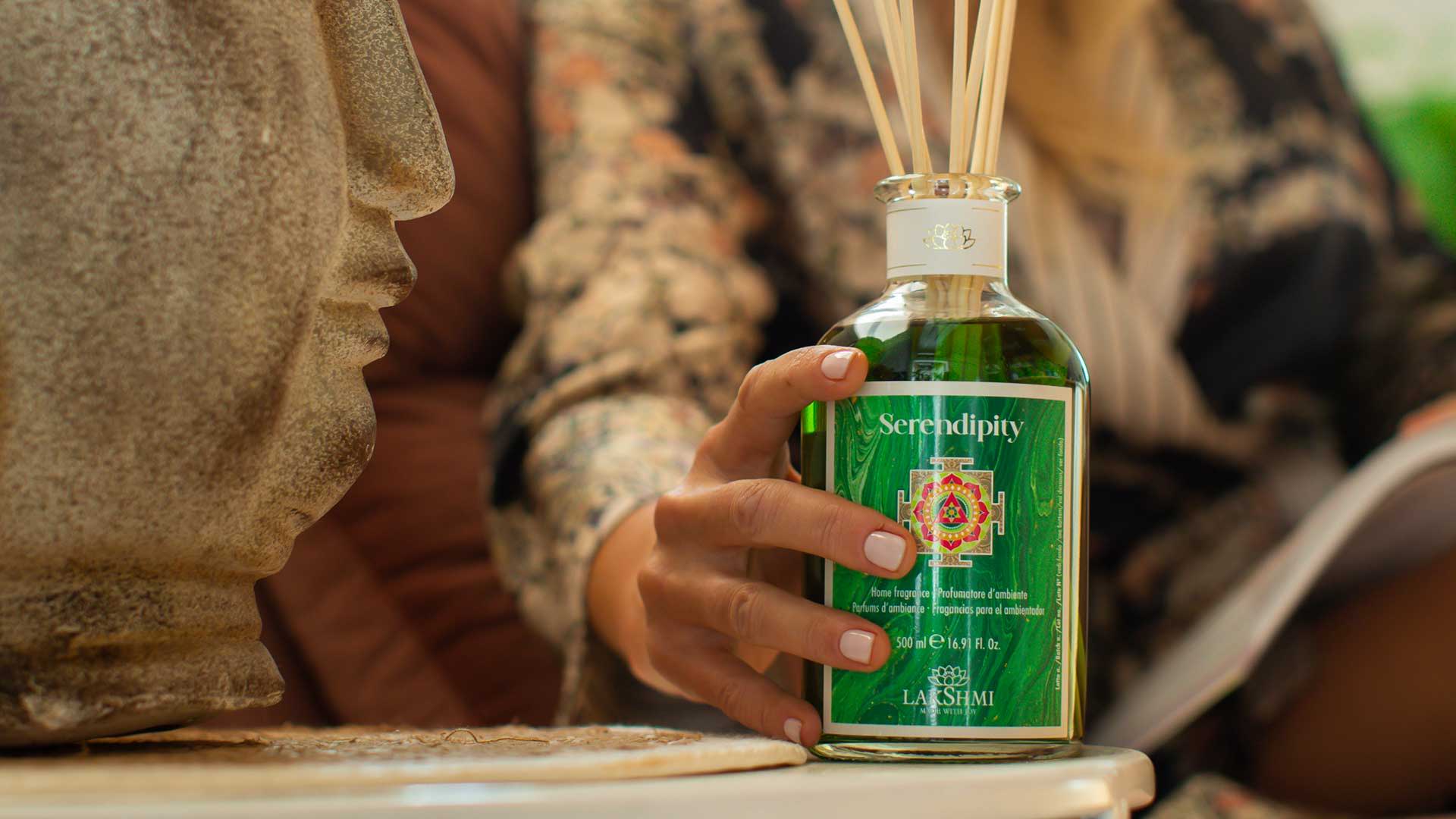 Since using it in my son's bedroom, the improvement in his sleep is remarkable.