Luister naar het therapeutische geluid van kristallen en hun vibratie die voor jou is gecreëerd.
Diffuse essentiële olie van wierook. Deze olie brengt je in contact met je innerlijke zelf, je essentie; het stelt je in staat om verbinding te maken met hogere energieën en helpt om innerlijke rust en balans te herstellen. Deze olie is niet alleen heilzaam op spiritueel vlak, waarvoor het vooral gebruikt en bekend is: Frankincense etherische olie heeft ook uitstekende helende eigenschappen. U kunt één druppel aan de crème toevoegen om de anti-rimpelwerking te versterken. In cosmetica wordt het al sinds de oudheid gebruikt; het werd door de oude Egyptenaren gebruikt om een soort kajal te maken voor de oogcontour.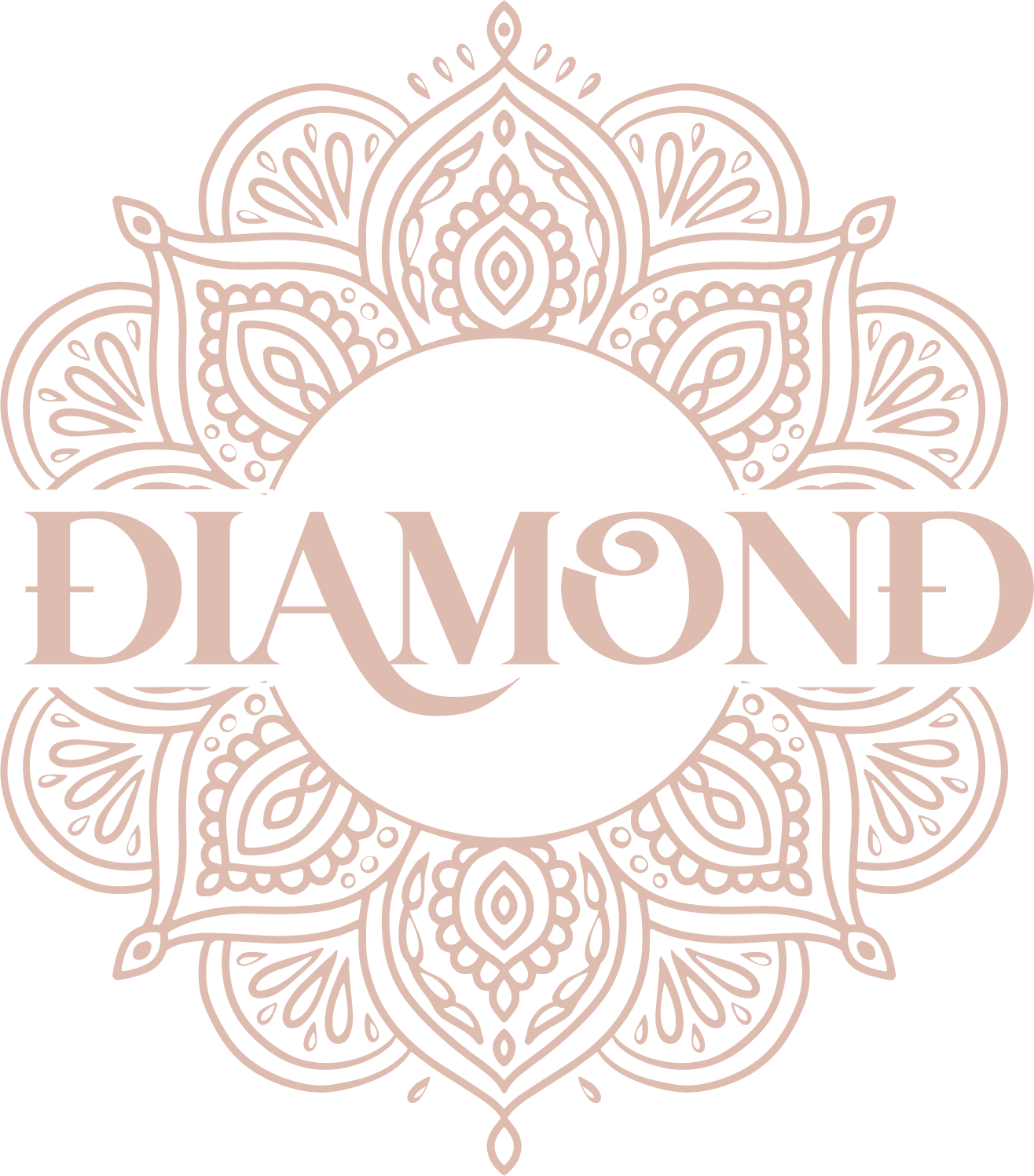 Visualiseer een diamant. Concentreer je nu op je gezicht en stel je voor dat het gedefinieerd, stevig, compact en strak is, net als een diamant. Concentreer u op hoe de facetten van de diamant het daglicht reflecteren en op de helderheid en zeldzaamheid van de diamant. Diamanten kunnen worden onderverdeeld in verschillende kleuren: geel, roze en blauw. Welke kleur is de jouwe? Welke kleur ben jij? Welke kleur is jouw essentie? Je bent als de diamant die je nu duidelijk visualiseert, want wat de kleur of maat ook is, je bent gemaakt om te schitteren.
Ontdek de vorm van je gezicht. Breng na het reinigen van de huid het Diamond filler Serum aan: masseer het goed in de huid; Neem de tijd. Gebruik meer energieke bewegingen rond de contouren van het gezicht, van onder naar boven. Als je de mogelijkheid hebt, ga dan op je rug op het bed, de bank of het tapijt liggen en breng de crème met zachte maar stevige bewegingen van onder naar boven aan. Adem diep in en wijd deze twee minuten aan jezelf: stel je voor dat je gezicht wordt verlicht door een dageraadachtig gouden licht. Sta nu langzaam op, in je eigen tijd; haast je niet. Kijk naar jezelf in de spiegel en zie je schoonheid.
Geniet van Lakshmi's Tisama Antiage kruidenthee; onthoud dat het belangrijk is om mineralen te nemen, en deze kruidenthee is er bijzonder rijk aan. Als je de voorkeur geeft aan een warme drank, verdun dan slechts een eetlepel kruidenthee in een kop heet water. Anders, als u gewend bent om overdag water mee te nemen, kunt u twee dopjes Tisama Antiage verdunnen in anderhalve liter water.